Welcome to BLOOD+ Wiki
Our aim is to accumulate and archive information on everything related to BLOOD+, a TV anime series inspired by the 2000 anime film 'BLOOD:THE LAST VAMPIRE'. So far, this wiki has 9,331 edits, 1,723 pictures and 257 articles.
You are always welcome to discover and share your knowledge on Blood+ with us.

STORY OVERVIEW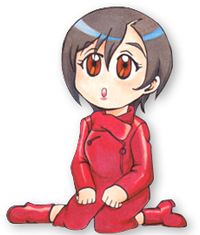 The story evolves around Saya Otonashi, an average high-school girl in the track and field club, who suddenly finds herself facing deadly monsters called the Chiropterans, provided that SHE IS THE ONLY ONE capable of defeating them. Embarking on the wipe-out mission, however, she rediscovers her identity in being a Chiropteran queen herself!
Who is favorite Character in Blood+ anime?
What's your favorite coupling?

Community content is available under
CC-BY-SA
unless otherwise noted.