Welcome to BLOOD+ Wiki
Our aim is to accumulate and archive information on everything related to BLOOD+, a TV anime series inspired by the 2000 anime film 'BLOOD:THE LAST VAMPIRE'. So far, this wiki has 9,400 edits, 1,728 pictures and 257 articles.
You are always welcome to discover and share your knowledge on Blood+ with us.
STORY OVERVIEW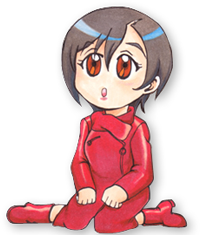 The story evolves around Saya Otonashi, an average high-school girl in the track and field club, who suddenly finds herself facing deadly monsters called the Chiropterans, provided that SHE IS THE ONLY ONE capable of defeating them. Embarking on the wipe-out mission, however, she rediscovers her identity in being a Chiropteran queen herself!
FEATURED CHARACTER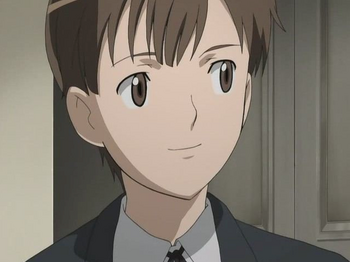 Riku Miyagusuku is the younger brother to Kai and Saya. After being drained of blood by Diva, he is revived with Saya's blood and hence becomes her second chevalier. Read More...
BLOOD NEWS
This wiki is undergoing renovation. Enthusiastic editors are welcome to participate.
New Characters are being added from the mangas. Have fun browsing to find them all!
Blood+ manga chapters are up on navigation!
HELP US OUT

If you come across any grammatical mistake, typos or misleading information, feel free to correct it for us! Do you see any article missing? Feel free to create a new page! Don't worry, mistakes can be reversed. If you want help/ would like to suggest ideas/ join fellow Blood+ fans/ simply want to say hi, join our FORUM.
We would really appreciate your help. If you have any questions/suggestions, feel free to contact an admin.
AFFILIATES
If you'd like to affiliate with us,
leave a message here.